Vision
To be a leading real estate company that delivers the best-in-class properties, service and brand experience to our guests and the community
Mission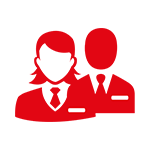 Our People
Our people are our greatest asset. We develop, reward and retain passionate and success-orientated professionals at all levels.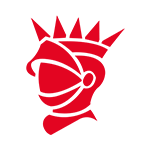 Our Culture
We take pride in our business. We relentlessly pursue points of differentiation that set us apart from our competition.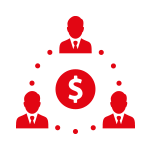 Our Stakeholders
We deliver high quality properties and services that provide value to our guests and the local community. We act with integrity towards our business partners.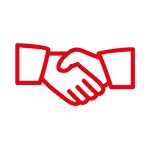 Our Shareholders
We are committed to maximizing value of shareholder returns, enabling appropriate reinvestments to the Group and in our people.
Values
Can-do Attitude
Recognise and Respect
Eye for Detail
Discipline
Ownership
Pursue service excellence
Embrace diversity
Be attentive to our guests and business partners
Operate with integrity, fairness and honesty
Inculcate a sense of personal ownership
Pursue continuous improvement
Exercise empathy
Be attentive to colleagues
Operate with a health and safety mindset
Instil a culture of teamwork and collaboration
Recognise successes and learning opportunities
Be attentive to our environment
Be a role model to others